Foundry Art
Bronze Tiles
Enhancing everyday life
Foundry Art
Bronze Tiles
Enhancing everyday life
"How we spend our days is, of course, how we spend our lives."
Annie Dillard
The Quality of Daily Life
At Claremont Tile, we measure everything we do by how it improves the quality of daily life –
our lives here in the studio and your life at home.
That includes making the experience of buying our tiles easy, fun, and hassle-free.
Artistry + Reliability
Since we began making tiles in 1990, we have known that success depends on both our artistry and our reliability.
We are imaginative and free-thinking when it comes to designing our tiles, but when it comes to production, filling orders, and working with our customers, we are as grounded and steady as can be.
A Personal Spirit
We value the human connections that making tiles invites.
If you ever have a question, just call us! We are a famously friendly company dedicated to making your home and the experience of building it an enjoyable one. We are here for you!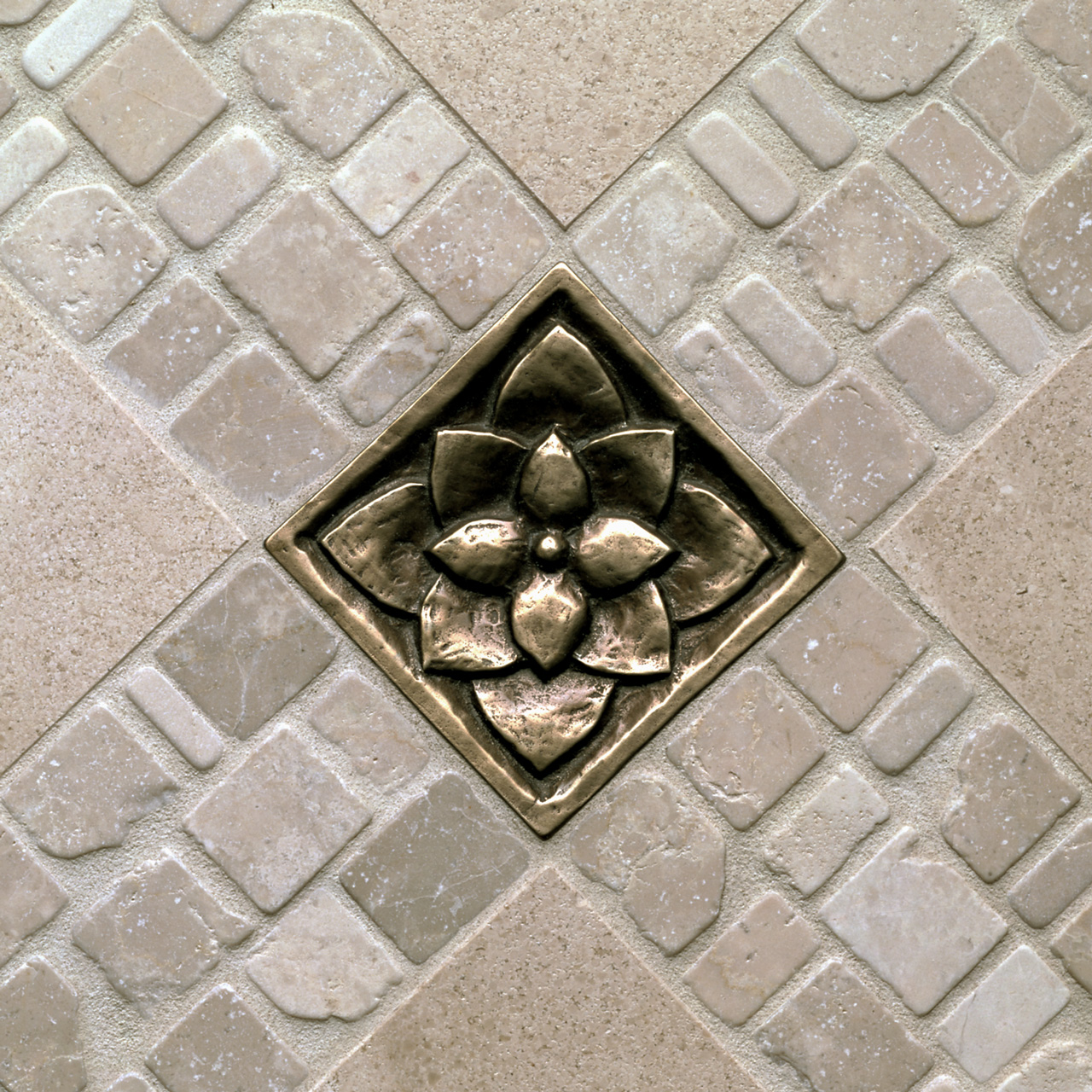 The Long View
In a world where things come and go too fast, we've chosen designs and materials with the long view in mind.
We hope what we make today will be just as beautiful in one-hundred years, especially since our tiles should exist well beyond then!
Holding one of our tiles for the first time is often an impressive experience
Solid bronze possesses a permanence you can feel
It's weight and texture are unlike any other
The Quality of Timelessness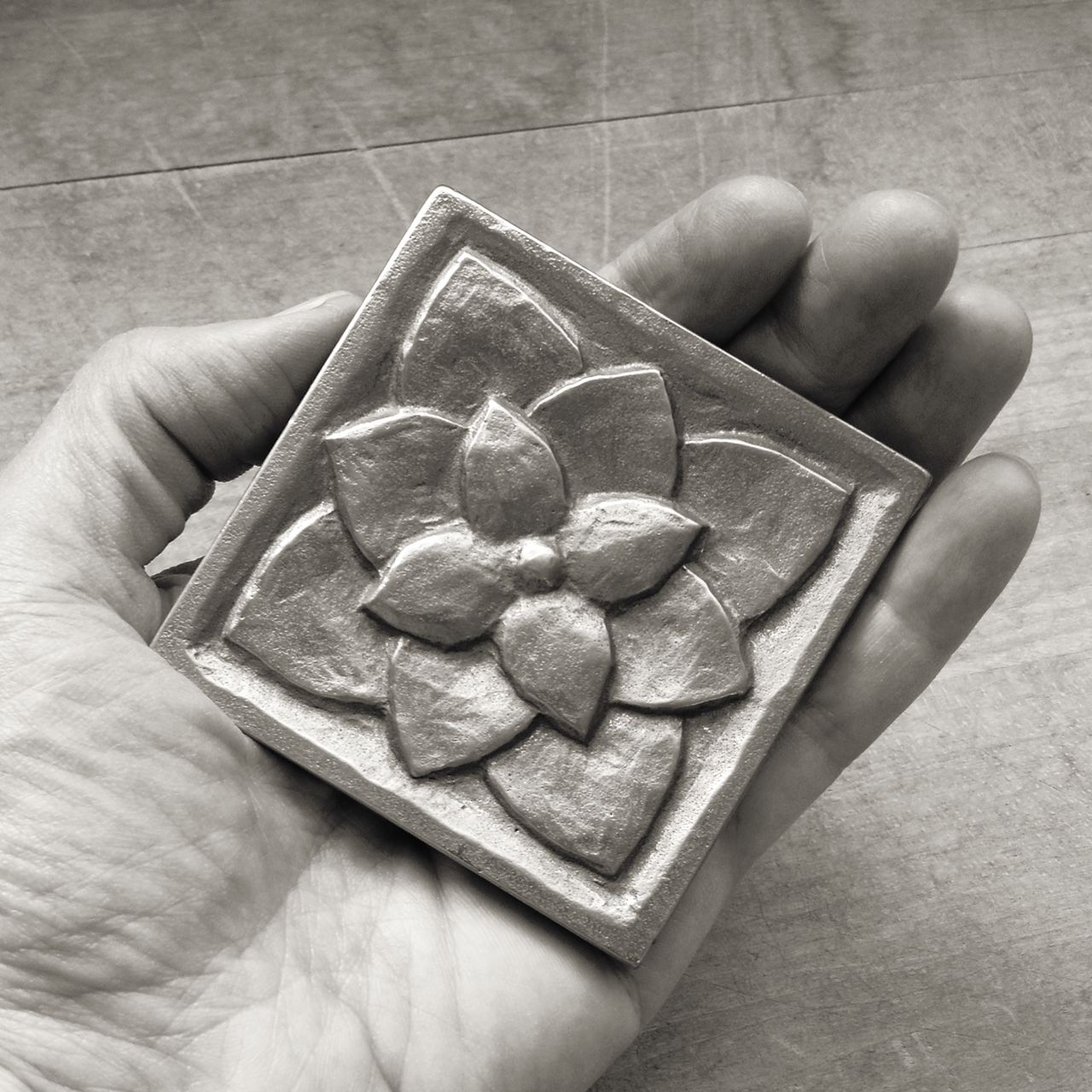 Our Motto
Treat everyone at every turn with decency and dignity
Our company has earned a reputation for exceptionally friendly and reliable service. That's because we hire exceptionally friendly and reliable people.
Design Inspiration
Foundry Art bronze tiles provide the perfect compliment to stone, glass, wood, and porcelain.
Let the story continue in your home!
Making Foundry Art
Solid bronze forged in the heart of an ancient flame.
Making Foundry Art
Solid bronze forged in the heart of an ancient flame.