Thank you for applying for the Claremont Tile Design Trade Program
We'll review your application and get back to you soon.
In the meantime, if you haven't already, please register now!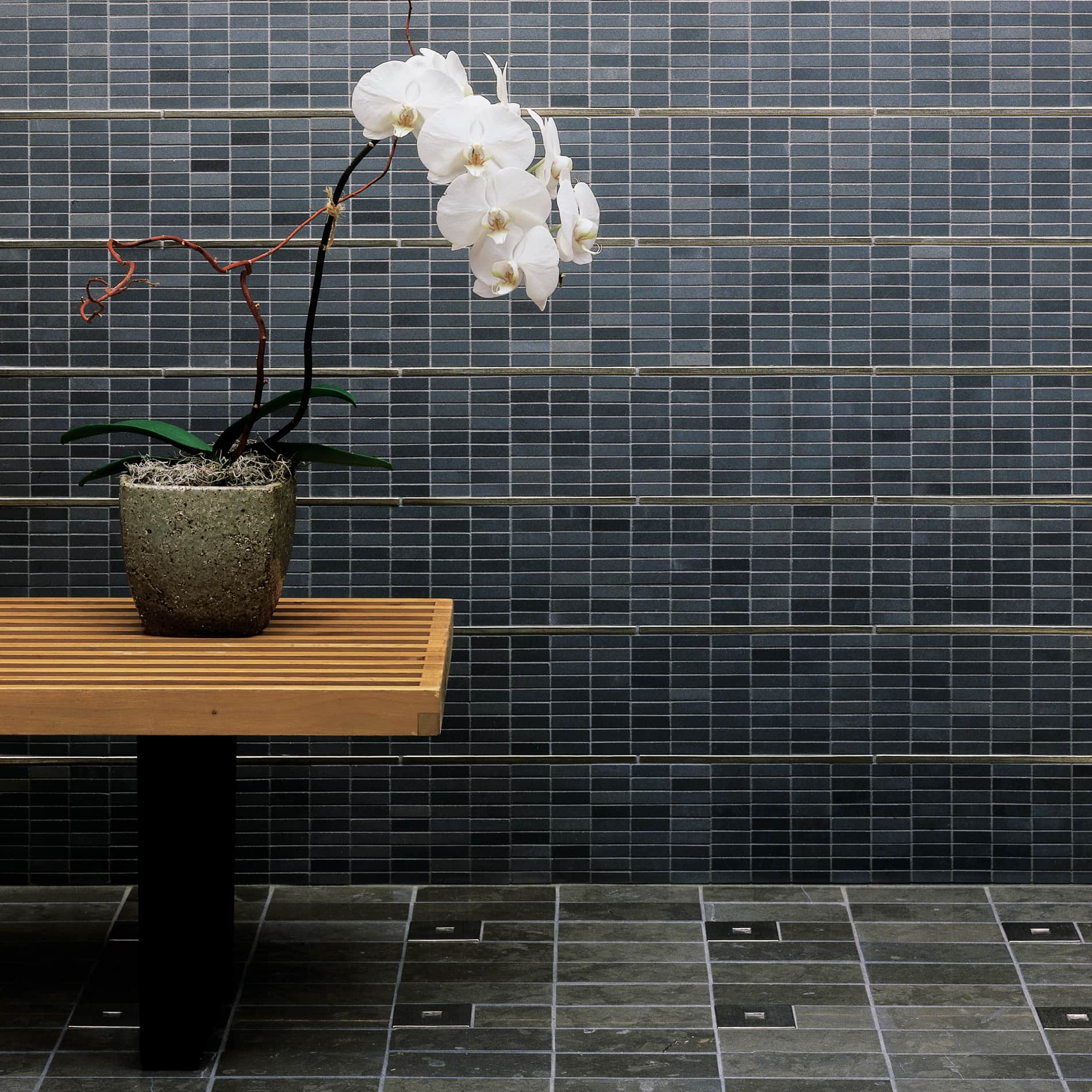 DESIGN INSPIRATION
Wet or dry, our metal accent tiles go almost anywhere, from your kitchen to your master bath. Pair them with stone, glass, wood, or porcelain.
ORDER SAMPLES
Free shipping and free returns on samples. We're confident you'll fall in love with our tiles once you hold one in your hands.
MAKING FOUNDRY ART
A journey that began centuries ago brings bronze tiles across the ages and to your home in their most contemporary iteration.